Tenkte jeg skulle få liv i en gammel tråd
Her er mitt rom !
Sist redigert av
b3ntsen
den 22 jan 2012, 19:50, redigert 1 gang totalt.
---
Gold
Innlegg: 2585
Registrert: 16 jun 2010, 19:33
Sted: Bergen/Åsane
Se bort i fra alle flekkene på veggen! Det er jeg som ikke gadd og la sparkel tørke!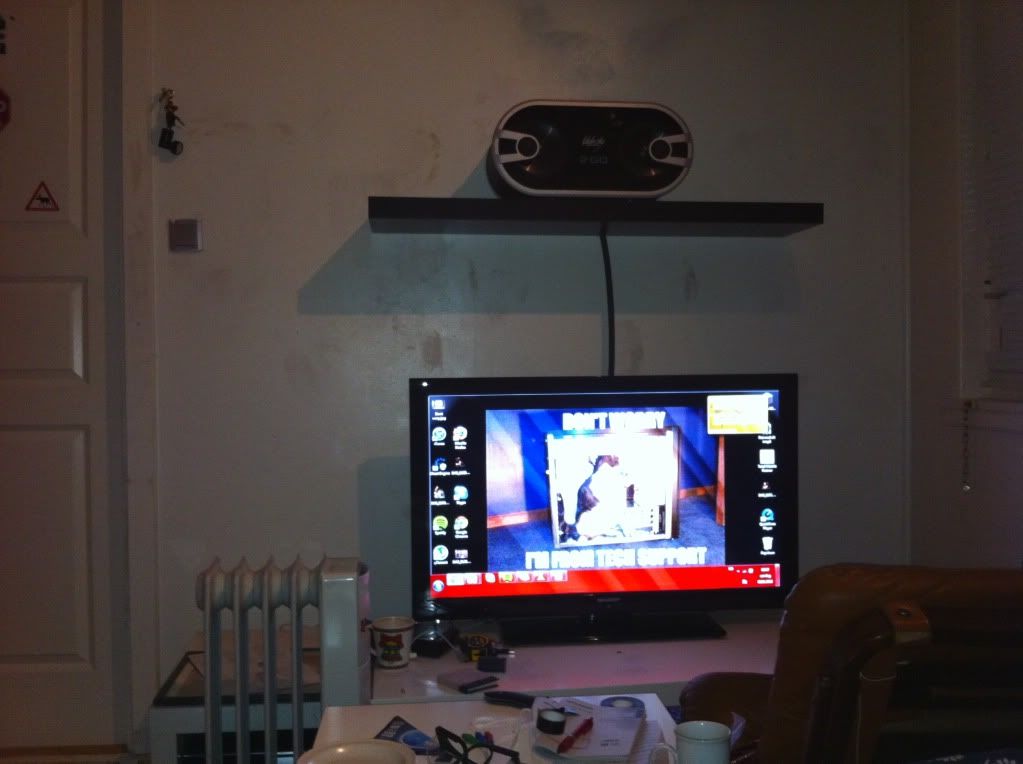 Derbi Senda x-race. Solgt.
Aprilia Rs 125. Solgt.

The Only B Word You Should Call A Girl Is Beautiful. Bitches Love To Be Called Beautiful.
---
:
viewtopic.php?f=26&t=9229
- FP-anlegg, Rave 2, BR10EG, 34mm innsug, V-Force 3, 34mm DellOrto Flatside, 138dyse, Uplombert luftfilter, CDI-sperre tatt
- SOLGT TIL STIANAAG
---
Tror ikke vi er alene med å ha den plakaten for å være ærlig (A) men den er stilig
---
Mitt lille hjemmestudio, hvor jeg nerder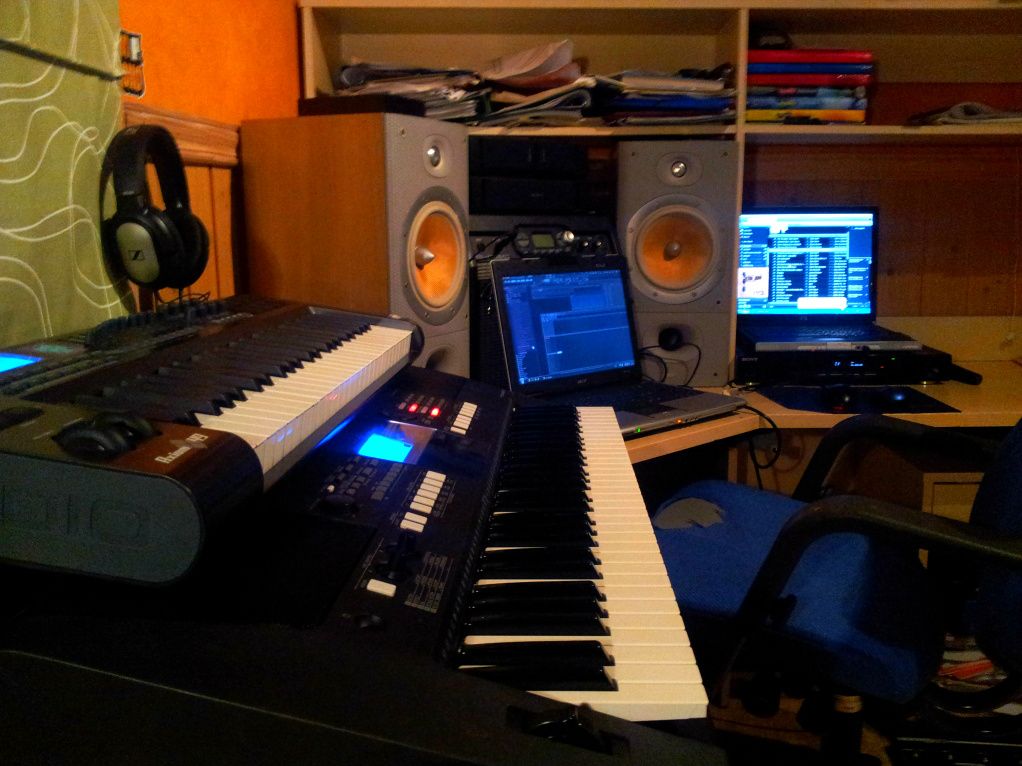 ---
Har gjort noen forandringer på rommet nå, pusset opp litt.. Lagt nytt klikkgulv.. Malt veggene og taket. Skrivd ut noen bilder hos fotograf. Rammet dem inn
Nytt skap også ! Ganske ålreit nå!
---
Webmaster
Innlegg: 3899
Registrert: 28 jul 2009, 22:43
MC: Ingen
Sted: Bergen
Det så cleant ut
/
/
Webmaster på Apriliaforum
---
iPhone 5 og appen "Photosynth" .
Sry for the mess..
---- 2001

RS125

---

Italkit 140cc

---

Arrow

--- Rave

2

--- Vforce

3

--- Dellorto 34mm

Flatslide

----
---
Nerdekroken min
---
---
Hvem er online
Brukere i dette forumet: Ingen registrerte brukere og 1 gjest